Hoofdstraat, zijstraat of bospad. je keuzes zijn oneindig met de veelzijdige Rove.
Highlights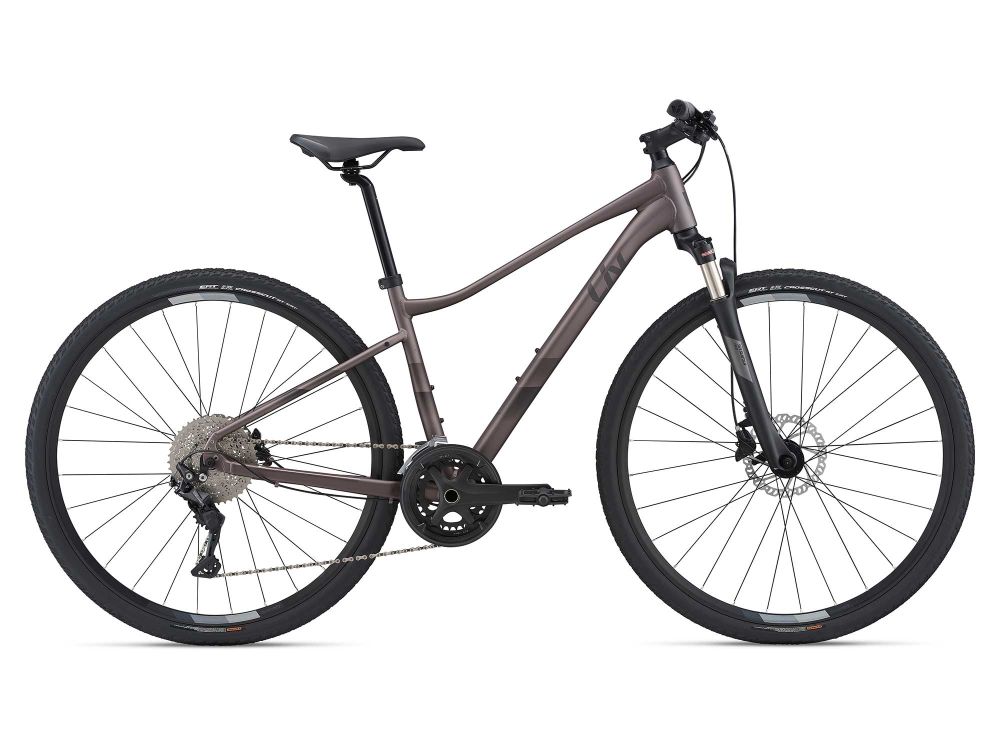 Foto's
Selecting any of the image buttons will open a larger image gallery with image descriptions
Technologieën

ALUXX Aluminum Technologie
We proberen al onze frames zo licht en sterk mogelijk te maken. Door onze ervaring in het maken van performance fietsen weten we waar een frame comfortabel moet zijn en waar stijf. Met die kennis ontwikkelden we de ALUXX Aluminium: een aluminium frame met precies de juiste verhouding tussen sterkte en gewicht. Een bijkomend voordeel van aluminium: het kan niet roesten.